In 1975, Hopkins® established winter tools as a retail category. Over the last four decades, SubZero® Snow & Ice Tools has provided the most complete range of innovative winter care tools and accessories in the industry. Ice scrapers that clear away frost with ease, powerful ice chippers break away the thickest ice, and snowbrushes and brooms capable of pushing the wettest, deepest snow from your vehicle with little effort.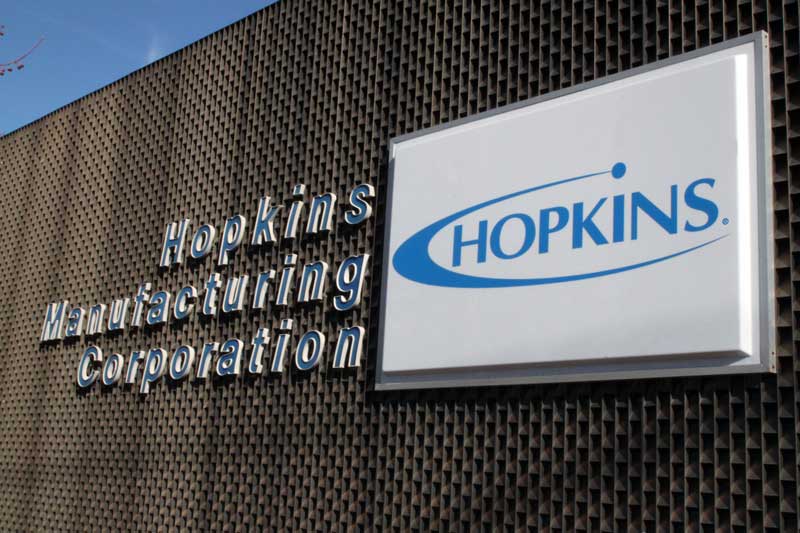 Years As The #1 Winter Brand
Global Supply Chain Locations
North American Production Facilities
Hopkins® is the World's leading designer, manufacturer and distributor of winter tools, selling more than all of our competitors combined globally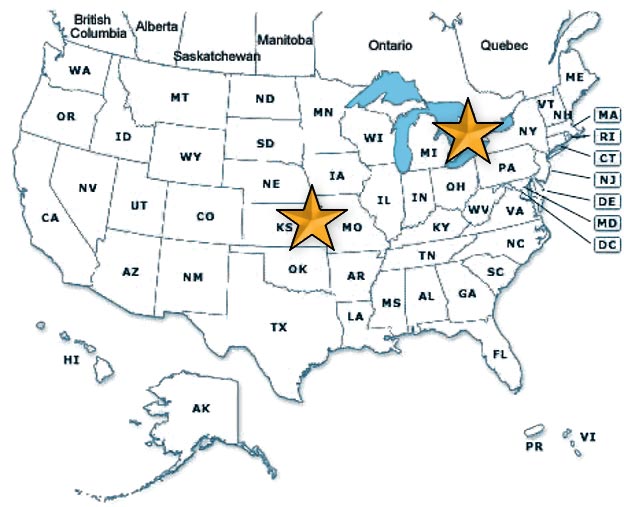 Relentless Innovation Pursued In Every Component
Four decades of continuous innovation making snow and ice removal faster and easier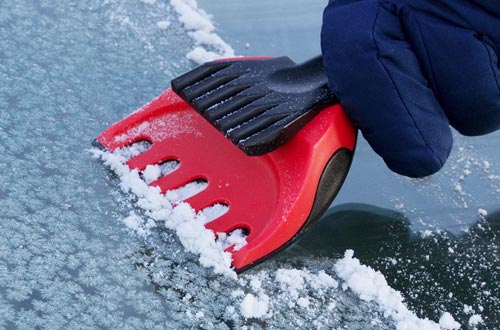 Flexible Blade
Contours to Windshield for Full Scraping Width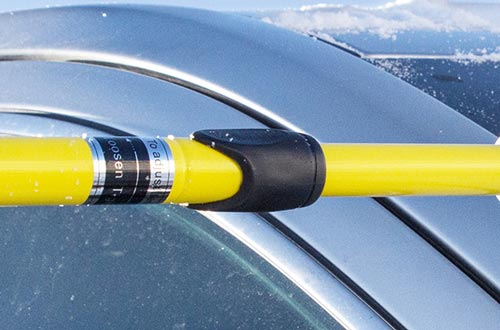 Twist-Lock Extension
Quickly Locks Pole Into Desired Length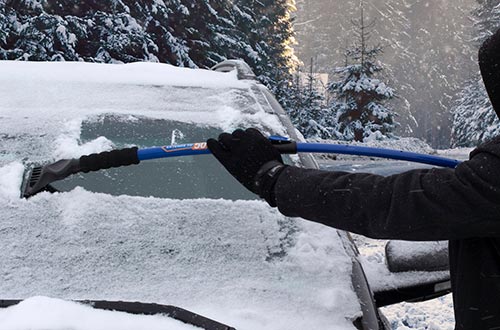 Crossover Poles
Increases Leverage Needed When Reaching Across the Windshield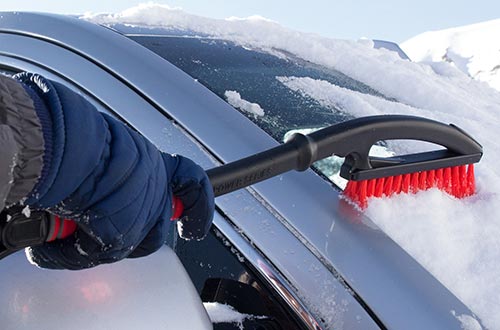 Ergonomic Body
Designed To Keep Hands Out of the Snow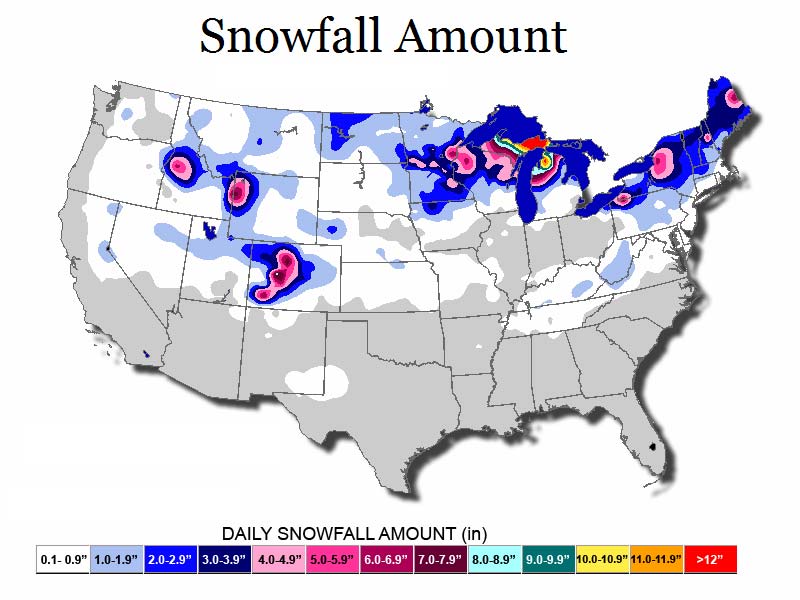 Innovation Beyond Product
Our proprietary winter weather forecasting system is one of the most effective in-season inventory management tools available. Having the right product is just the first step. It is designed to ensure stores have the right inventory in the right place at the right time.