Be prepared for the harshest winter with the widest variety of products from SubZero®, including everything from traction mats to help you get out of slippery situations, to windshield covers that make clearing snow in the morning a cinch.
Arctic Defense™ Windshield Covers
Simple Single Person Setup
Flex Anchors™ Secure Cover to Windshield Inside Vehicle Doors
Heavy Duty Canvas Material
Part # 17541, 17540 – Fits all vehicles (42″x61″)
Part # 17505 – Fits most vehicles (32″x61″)
Skip the Battle ...
Win the War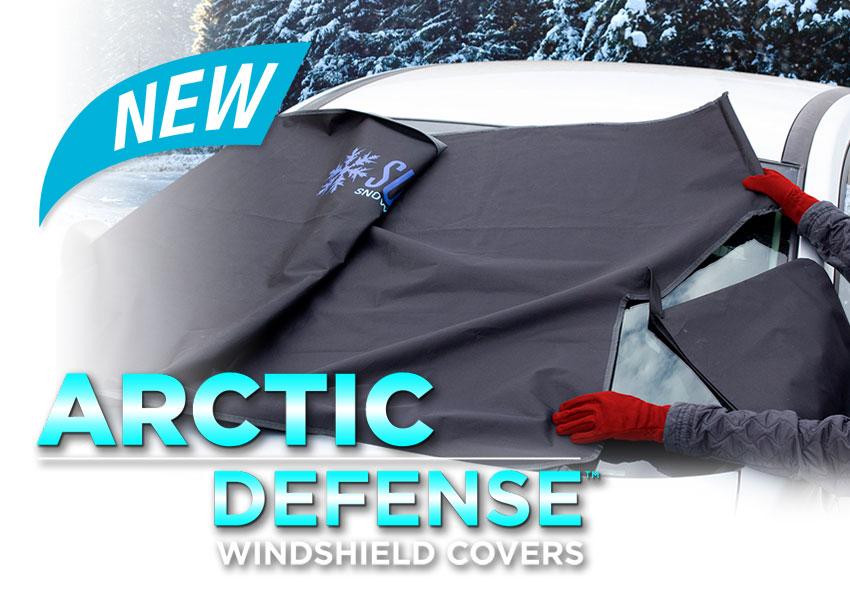 See what people are saying about our specialty accessories
SubZero® Specialty Accessories Product Gallery
Click on any thumbnail to zoom-in and see product details. Be sure to check back often as we're constantly innovating new features and designs. We invite you to share your favorite SubZero® Specialty Accessory on social media!